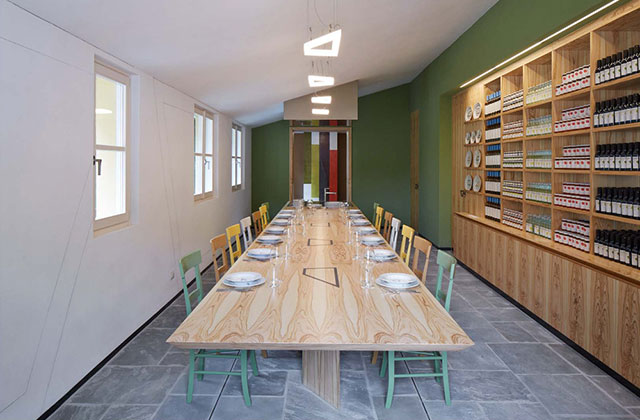 Our headquarter in the village of Portofino is centrally located in Via del Fondaco. Our Warehouse, our offices, the oil mill, the research lab, the didactic room and the bütéga, the show-room where you can find our food specialties. Our lemon trees, our antique cultivars, our aromatic herbs garden and our vineyards are at a little distance from the building, after a short walk uphill.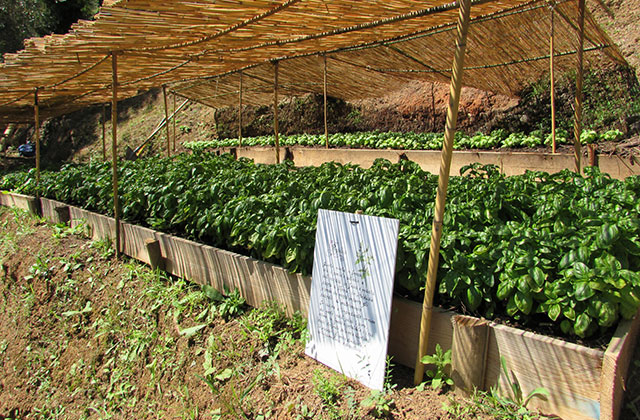 The hill from where we can enjoy the breath-taking view from the point called "The Three Lakes" was totally abandoned and wild, whereas today here we can find autochtonous fruit trees, olive trees, grapes, lemon trees and a garden of local aromatic herbes. All these fruits are used daily for the production of our Lemonade, marmelades, oil, wine and Niasca sauces.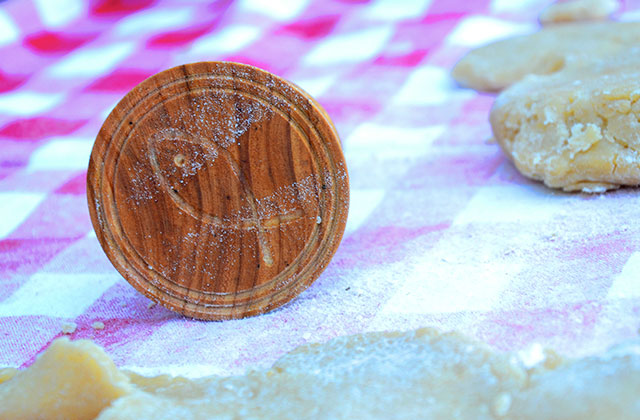 When possible, our cooking courses include a short walk uphill to pick aromatic herbs, eggs or other products that are used in the dishes that we prepare during the course. In this way those who cook with us understand the connection between the land and the ligurian kitchen, the importance of Nature, of being so close to the sea and the weather conditions in what we cook and eat.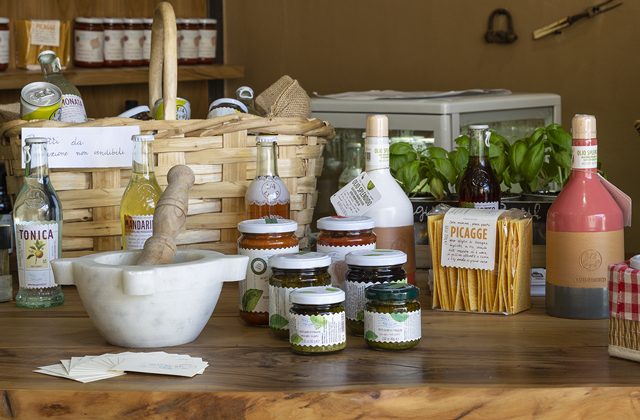 The main goal of Niasca Portofino is to let people discover the typical products of Portofino and of the Tigullio area with reasonable costs. This is the reason why first of all we try to follow the philosophy of using raw materials from our lands and from short distances, cultivated, picked and processed in the most natural way, and you can find all our products in our bütéga.